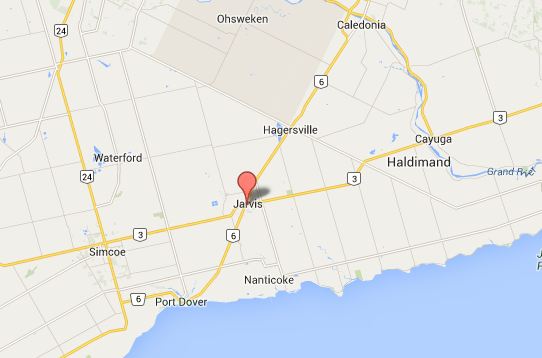 Delivery Areas
Caledonia - $29.95
Jarvis - $9.95
Port Dover - $19.95
Townsend - $14.95
Cayuga - $29.95
Jarvis RR1- $14.95
Renton - $19.95
Villa Nova - $24.95
Cheapside - $24.95
Jarvis RR2- $19.95
Selkirk - $24.95
Vittoria - $29.95
Fisherville - $24.95
Jarvis RR3- $24.95
Selkirk RR1- $29.95
Waterford - $29.95
Garnet - $14.95
Nanticoke - $24.95
Simcoe - $24.95
Hagersville - $19.95
Nelles Corners - $19.95
Springvale - $19.95
Delivery & Shipping Details:
Karen is doing her best to keep up with the solo floral cleaning, designing, orders and arranging deliveries.
We are all in this together and we wish you all good health, positivity and patience.
If you have ANY questions or concerns, please do not hesitate to contact us directly!
Thank you for your understanding! Be safe out there!