Welcome to Unique Designs!
Dear Valued Customers,
You can place your orders online or by phone and we can arrange curb-side pick-up or delivery.
If you have ANY questions or concerns, please do not hesitate to contact us directly!
You can leave a note for us in the Special Instructions or Order Comments section
when you place your order online or speak with Karen on the phone.
Thank you for your understanding! Be safe out there!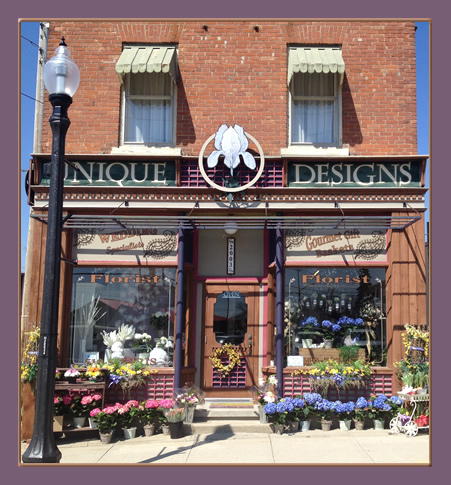 "Flowers, it's what we do!"
Our designs are great way to say your words with flowers. Whether it's classic
simplicity or a touch of the unusual, Unique Designs can meet all your floral needs.
Serving Haldimand/ Norfolk and surrounding areas for over 30 years.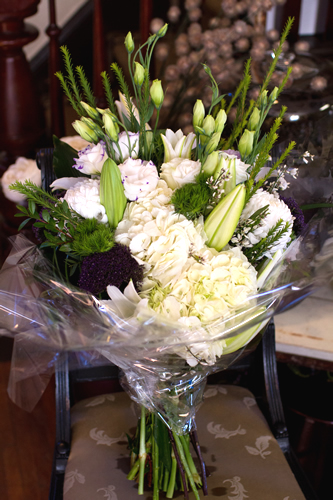 Fresh Hand Tied Blooms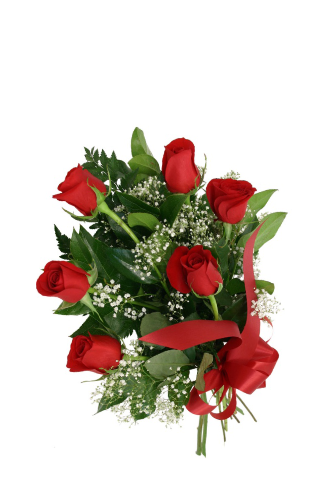 Roses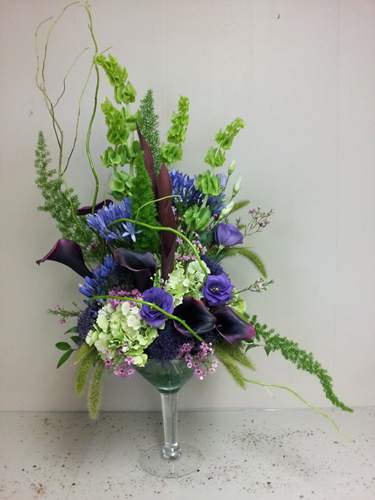 Fresh Arrangements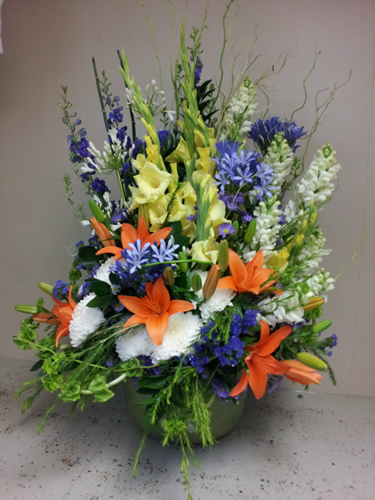 Sympathy Arrangements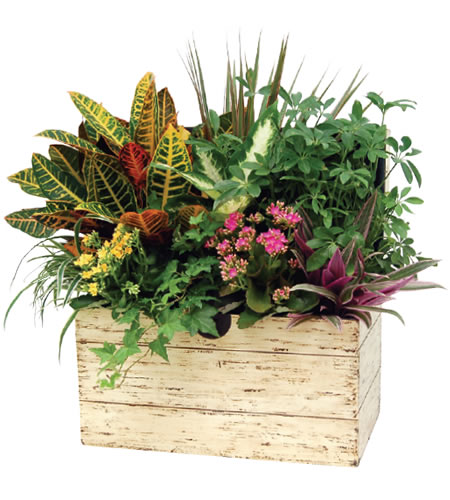 Indoor Dish Gardens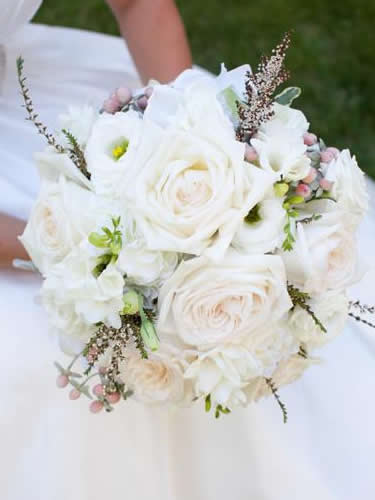 Bridal Bouquets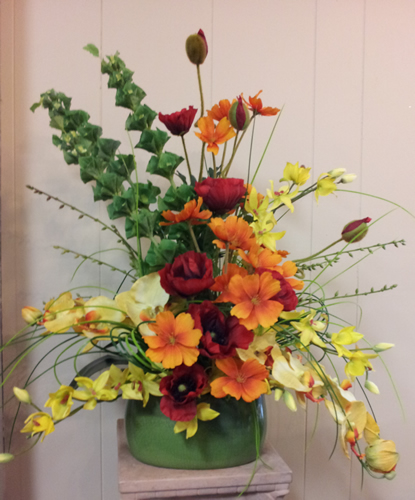 Faux Arrangements