Welcome to Unique Designs!
Hand arranged, hand delivered and never made from a box!
Dear Valued Customers,
We have chosen to close our store front due to Covid-19
and the social distancing guidelines that we need to follow.

WE ARE STILL OPEN for business,
providing our floral suppliers are still able to get us the beautiful flowers that we need!
To help with your floral needs, we will be offering FREE in-town (Jarvis) delivery until further notice.

You can also place your orders and we can arrange curb-side pick-up.
If you have ANY questions or concerns, please do not hesitate to contact us directly!
Thank you for your understanding! Be safe out there!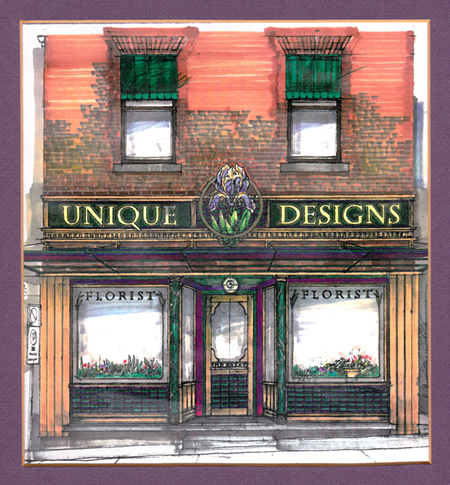 "Flowers, it's what we do!"
Our designs are great way to say your words with flowers. Whether it's classic
simplicity or a touch of the unusual, Unique Designs can meet all your floral needs.
Serving Haldimand/ Norfolk and surrounding areas for over 30 years.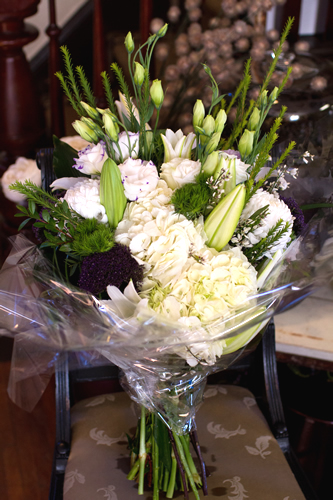 Fresh Hand Tied Blooms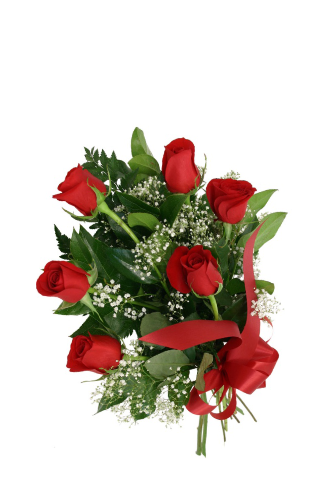 Roses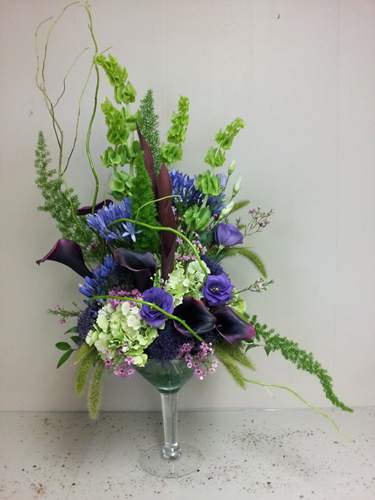 Fresh Arrangements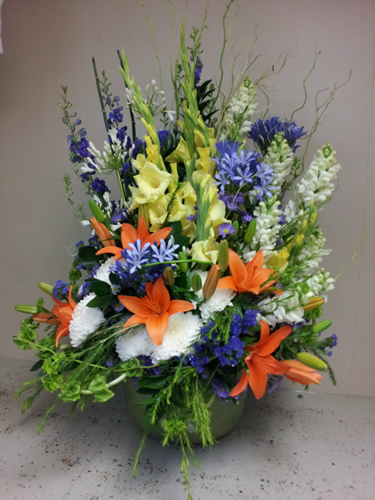 Sympathy Arrangements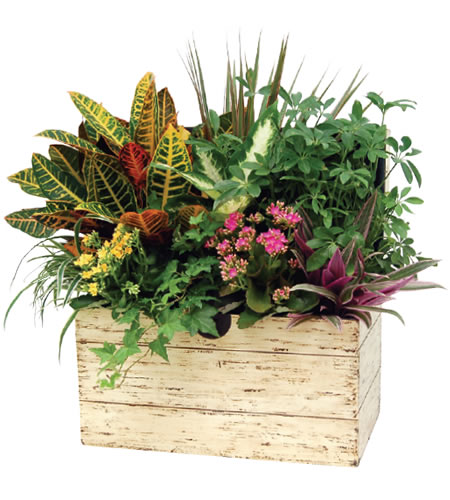 Indoor Dish Gardens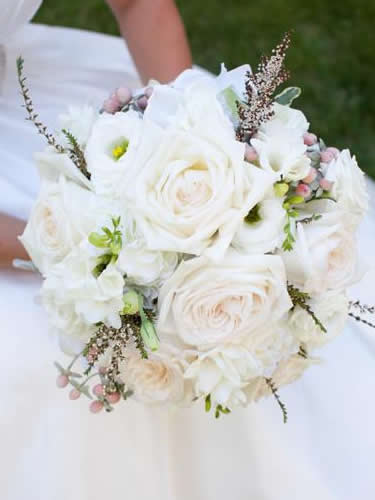 Bridal Bouquets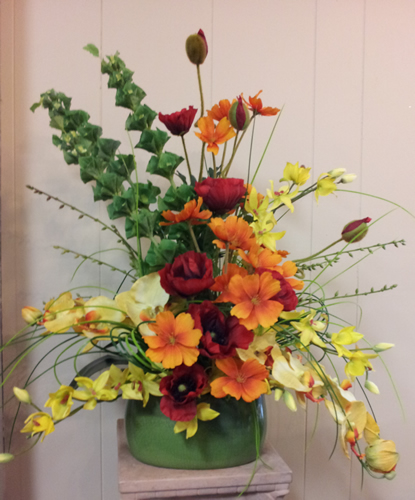 Faux Arrangements